"Vidivi Vetri delle Venezie" is an Italian manufacturer of glass tableware and household goods distinguished by their high level of quality and design. Vidivi offers a large collection which includes glasses, jugs, plates, vases and table decorations. The manufacture is conducted in the province of Verona, Italy.
The whole collection will be demonstrated at the booth of the company "Vidivi Vetri delle Venezie" at Crocus Expo IEC from September 12 to September 14, 2017.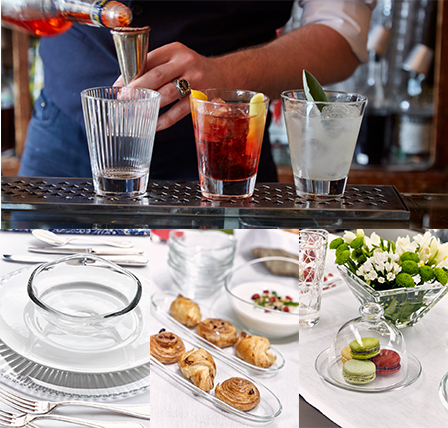 Venue: Crocus Expo IEC
Dates: 12-14 September 2017
Welcome to HouseHold Expo, the biggest В2В household exhibition in Russia and the key professional event for all Russian retailers.